CARDIT TRANSLATOR & RESDIT GENERATOR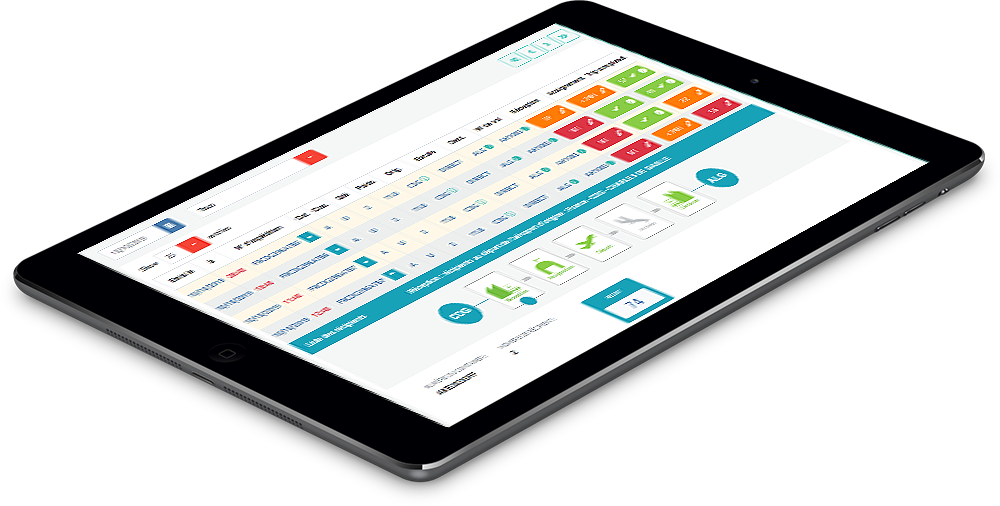 AIRMAILDATA is a WEB EDI SOLUTION for exchanges between posts and airlines in the supply chain. EDI messaging is today the best strategic lever for POSTS / AIRLINES exchanges.


1 – CARDIT TRANSLATOR



AIRMAILDATA receives the CARDIT from the posts and processes them via its online program, the « WEB EDI TRANSLATOR« . A clear reading of the CARDIT message is then available on the Internet to airlines (or GSA) and agents.
2 – RESDIT GENERATOR

The AIRMAILDATA program allows airlines, GSA or agents to respond to CARDIT directly online or from a scanner. RESDIT responses are sent using EDI GENERATOR systems and are provided to the post.



3 – PRE-BILLING CALCULATOR
Airmaildata calculates for you the amount to be invoiced to the posts.
We provide you with reliable pre-billing in real time.
You need more information ?
contact@airmaildata.com